Tagg's life changed forever when he discovered that he's no ordinary kitten ...
His parents have super powers! Will Tagg have super strength like his dad, or amazing claws like his mum? All he knows is that his power will be AWESOME. But super cats are disappearing! Can Tagg and his best friend Sugarfoot save the day from a dastardly villain and solve the purr-fect crime?
Tagged cats and superheroes
Super Cats v Dr Specs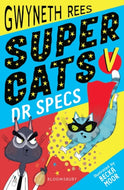 Super Cats v Maximus Fang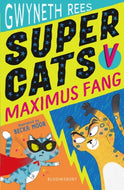 Super Cats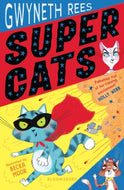 A collection of children's books about Cats.