Follow the journey of a tiny seed to a big, fat, orange pumpkin! Will the pumpkin be ready in time for Halloween? As the children are seen tending to their plant, we explore their emotions: enthusiasm, anxiety, joy and finally a sense of achievement. This book shares with young readers the delight of working with nature, and shows the need to be patient; it delights in the anticipation every child feels while preparing for Halloween.
Tagged growing , Halloween and plants and trees
We Planted a Pumpkin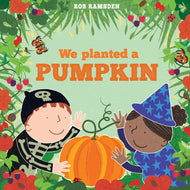 I Heard a Bird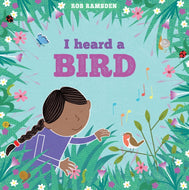 We Found a Seed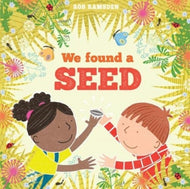 We Planted a Pumpkin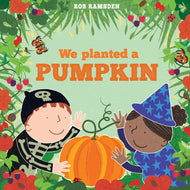 A collection of children's books on the topic Plants and Trees.