When Suzy hears a strange noise in the night, she discovers a train roaring through her house. But this is no ordinary train. This is the magical delivery express for the Union of Impossible Places. Whisked on board, Suzy's world is turned upside down, and she suddenly realizes the fate of the Impossible Places is in her hands...
Tagged journeys, travel and transport and trains
The Train to Impossible Places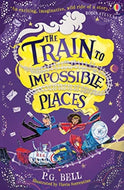 The Great Brain Robbery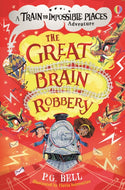 Delivery to the Lost City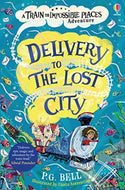 A collection of children's books on the topic of Journeys and Transport.