Meet Furry Purry Beancat - one EXTRAORDINARY cat with nine EXTRAORDINARY lives! Just like every other cat, Furry Purry Beancat loves a catnap.

But unlike other cats, when Beancat wakes she finds herself about to embark on a whole new adventure! In this first book, join our furry (and purry!) heroine as she sets sail aboard a pirate ship, helping her captain and his shipmates fight a rival crew in an epic battle at sea! Can Furry Purry Beancat help save the day? 
Tagged cats and reluctant to read
The Pirate Captain's Cat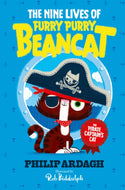 The Library Cat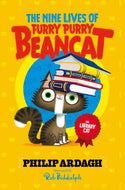 The Witch's Cat : 4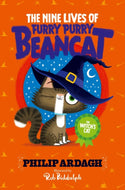 A collection of children's books about Cats.