Aveline Jones loves reading ghost stories, so a dreary half-term becomes much more exciting when she discovers a spooky old book. Not only are the stories spine-tingling, but it once belonged to Primrose Penberthy, who vanished mysteriously, never to be seen again. Intrigued, Aveline decides to investigate Primrose's disappearance.
The Bewitching of Aveline Jones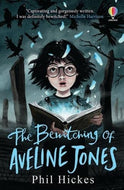 The Haunting of Aveline Jones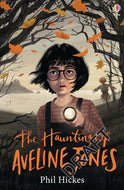 The Vanishing of Aveline Jones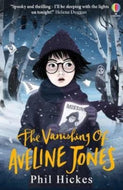 A collection of spooky stories featuring ghosts, monsters and witches to thrill you this Halloween.  Selected by our experienced and qualified team of teachers, librarians and education consultants.