If everything was taken from you, what would you do to get it back? Agatha patrols the sea wall with pride, despite those in her clan who question her right to be there, because of the condition she was born with. Jaime is a reluctant Angler, full of self-doubt and afraid of the sea. When disaster strikes, the pair must embark on a terrifying journey to a land where forgotten magic and dark secrets lurk in every shadow...
Tagged Down's Syndrome
The Burning Swift #3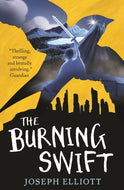 The Broken Raven (Shadow Skye, Book Two)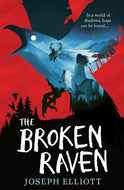 The Good Hawk (Shadow Skye, Book One)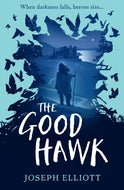 An inclusivity collection of children's books including pictureboks, fiction and nonfiction. Youmay also  e inteested i our easy purchase packs.