A spellbinding new Nature Storybook about one of the most beautiful creatures in the world, with words by Planet Earth producer Justin Anderson and pictures by award-winning Patrick Benson. "Something moves in the rocks ahead. My hands start to tremble.
My heart is beating fast. There, just a few footsteps away, is a snow leopard..."Join us on a journey high into the snowy peaks of the Himalaya, and discover the secret world of a rare and utterly majestic creature - how it has adapted to the harsh environment it lives in and how it looks after its young. Complete with an index and a conservation note, this is a wonderful addition to the series and the debut of an exciting new voice in non-fiction writing for children.
Tagged animals , cats , mountains and snow leopard
Yucky Worms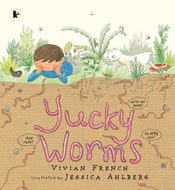 Snow Leopard: Grey Ghost of the Mountain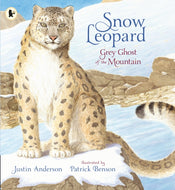 Growing Frogs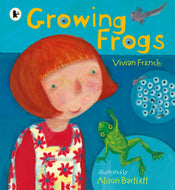 A collection of children's books about Cats.