Taka's desperate to prove that he has what it takes to become a ninja. He has failed the Grandmaster's test twice already. But when the clan's scrolls are stolen by an enemy samurai he has a chance to prove himself.
Gripping adventure from the author of the hugely popular Young Samurai books.
Ninja:First Mission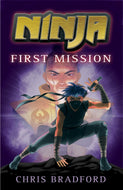 Ninja:Assassin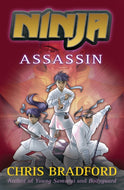 Ninja: Death Touch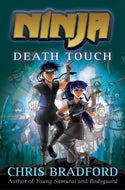 A set of dyslexia friendly books for children. Selected by our highly experienced and qualified team of teachers, librarians and education consultants.