Share in fifty years of a really remarkable cat... A special birthday story to celebrate fifty years of MOG, everyone's favourite family cat!
Tagged birthdays , cats and festivals and occasions
Mog on Fox Night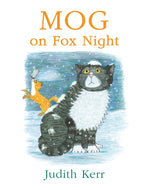 Mog's Birthday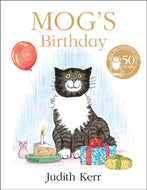 A collection of children's books about Cats.
Festivals and Celebrations is curated collection of books featuring celebrations around the world, including the festivals of the major faiths and religions as well as some of the less well-known celebrations. Here you will find books about Christmas, Easter, Ramadan, Eid, Lunar New Year, Hanukkah, Diwali and more.