Based on the bestselling, cult-favorite graphic novels, this series of middle-grade novels follows the five campers on totally new, action-packed adventuresWhen challenge-loving April leads the girls on a hike up the TALLEST mountain they've ever seen, things don't go quite as planned. For one, they didn't expect to trespass into the lands of the ancient Cloud People, and did anyone happen to read those ominous signs some unknown person posted at the bottom of the mountain? Also, unicorns. This hilarious, rollicking adventure series brings the beloved Lumberjanes characters into a novel format with brand-new adventures.
Tagged LGBTQ
Lumberjanes: Unicorn Power! (Lumberjanes #1)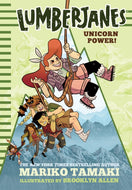 Lumberjanes: The Moon Is Up (Lumberjanes #2)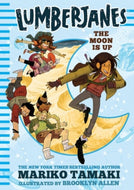 Lumberjanes: Ghost Cabin (Lumberjanes #4)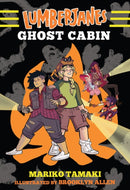 A set of books featuring LGBTQ characters and celebrating individual uniqueness.