Birthday-present burglars, a Tooth Fairy mystery, and an abandoned puppy - no adventure is too great for Maxine, also known as Girl Wonder! This collection of seven funny short stories is perfect for building confidence in new readers, whether reading aloud or reading alone.
Tagged Book Band Lime
Girl Wonder to the Rescue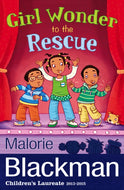 Girl Wonder and the Terrific Twins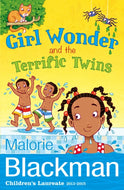 Girl Wonder's Winter Adventures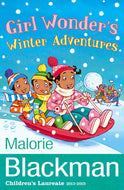 A collection of children's books written and illustrated by BAME authors.