Years have passed since the love between Sephy - a Cross - and Callum - a Nought - destroyed their world and changed their families and society forever. Society appears to be very different now. For the first time ever, a Nought Prime Minister - Tobey Durbridge - is in power.
Race and class don't divide people anymore. But things are never really that easy. Because Tobey's just been framed for murder, and the only way to free himself is to turn to his oldest friend - Callie-Rose.
Tagged anti-racism
Endgame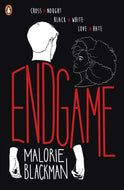 Crossfire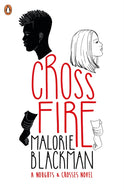 Double Cross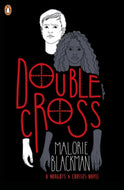 A collection of children's books written and illustrated by BAME authors.