When Cookie finds herself with two tickets to see popstar Aliana Tiny, Suzie Ashby suddenly wants to be her best friend. One small problem - Suzie is the most annoying girl in the world. So how is that Cookie manages to fall out with her real friends Jake and Keziah and become best buddies with Suzie instead?
Tagged reluctant to read
Cookie and the Most Mysterious Mystery in the World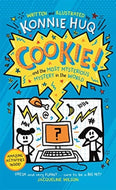 Cookie and the Most Annoying Boy in the World #1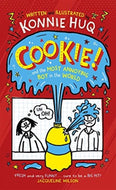 Cookie and the Most Annoying Girl in the World #2
A collection of children's books written and illustrated by BAME authors.