Streaker the dog is brilliant at many things but most of all she's brilliant at getting into TROUBLE!
Something MYSTERIOUS has happened to Streaker's puppies and Trevor is on a detective mission to find them.

But with Streaker causing MAYHEM everywhere she goes, can Trevor track down the puppies before Christmas?
Tagged Book Band Brown and dogs
Kidnapped! The Hundred Mile an Hour Dog's Sizzling Summer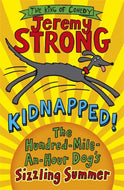 The Hundred Mile an Hour Book Goes for Gold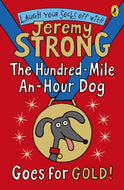 Christmas Chaos for the Hundred Mile an Hour Dog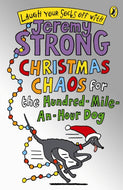 A collection of children's books featuring dogs.