Tom Palmer celebrates the unsung athletic heroes of the Armistice in a powerful intergenerational tale of the fell-running messengers on the front-line of war.
Lily has lots of worries. She's struggling to compete in her fell-running races and, worse, she's losing her gran to Alzheimer's. But then she discovers her great-great-grandfather's diaries from the First World War.

Could his incredible story of bravery help her reconnect with her gran and even give her the inspiration she needs to push through and win? 
Tagged First World War , reluctant to read , running , top pick and war and conflict
After the War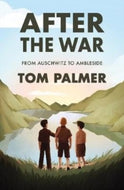 Deadlocked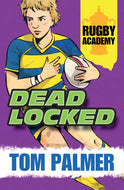 Armistice Runner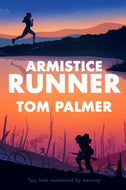 A set of dyslexia friendly books for children. Selected by our highly experienced and qualified team of teachers, librarians and education consultants.
A set of books about Remembrance.