Master storyteller Tom Palmer returns with a deeply moving and beautifully told novel of friendship and belonging, inspired by the incredible true story of the Windermere Boys.
The Second World War is finally over and Yossi, Leo and Mordecai are among three hundred children who arrive in the English Lake District. Having survived the horrors of the Nazi concentration camps, they've finally reached a place of safety and peace, where they can hopefully begin to recover.
Tagged reluctant to read , Second World War , The Holocaust , top pick and war and conflict
After the War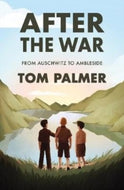 Deadlocked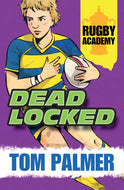 Armistice Runner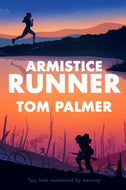 A set of dyslexia friendly books for children. Selected by our highly experienced and qualified team of teachers, librarians and education consultants.
A set of books for Holocaust Memorial Day. This selection includes fiction, picturebooks, true stories and nonfiction.
A set of books about Remembrance.