Discover the lives of pioneers, past and present, in the TRAILBLAZERS series.
How did Harriet Tubman help hundreds of enslaved people reach freedom? Find out how this amazing abolitionist overcame every obstacle in the fight for freedom.
Tagged significant lives
Trailblazers: Neil Armstrong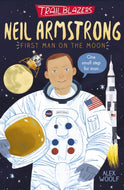 Trailblazers: Albert Einstein : 5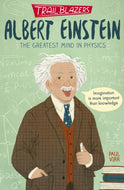 Stephen Hawking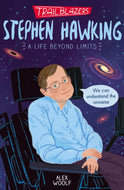 A collection of children's books written and illustrated by BAME authors.