Discover the delights of nature with zoologist, poet and top children's book author, Nicola Davies. Follow the young adventurer as she explores eggs of all shapes and sizes, where they may be hiding and what secrets could be held within. All six rhyming books in the series are fully illustrated in colour and vibrantly brought to life by illustrator Abbie Cameron.
Tagged Easter and life cycles and eggs
The Secret of the Egg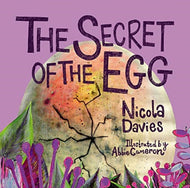 The Versatile Reptile#6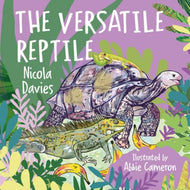 Animal Surprises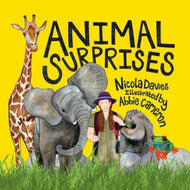 A  collection of books on an Easter theme. This selection includes books about the story of Easter, eggs, rabbits and stories based around Easter-time. If you are looing for a child-friendly version of the Easter story, try Brian Wildsmith's, The Easter Story. For a humorous present, you might like Mr Bunny's Chocolate Factory.  If you are looking at eggs and lifecycles, try Nicola Davies The Secret of the Egg or Alexandra Milton's Who is in the Egg?