1969 history was made when the first humans stepped on the moon. Back on earth, one woman was running the numbers that ensured they got there and back in one piece. As a child, Katherine Johnson loved maths.
She went on to be one of the most important people in the history of space travel. Discover her incredible life story in this beautifully illustrated book complete with narrative biography, timelines and facts.
Tagged mathematics , significant lives , space, planets and stars and women in STEAM
The Extraordinary Life of Greta Thunberg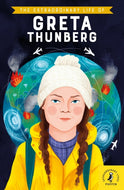 The Extraordinary Life of Mary Seacole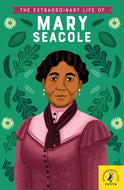 The Extraordinary Life of Alan Turing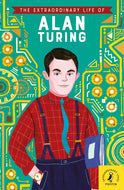 A collection of books showing women's achievements in science and engineering.