A fun, swashbuckling adventure. Ben arrives at pirate school ready and raring to learn all about how to be the best pirate he can be! But instead of lessons in walking the plank, cutlass-swinging and singing sea shanties, the Headmistress seems more focused on teaching business and economics. Ben can't have that! With the help of comrade-in-arms Short John Silver, an uprising is planned...
High quality cream paper and easy to read special font ensure a smooth read for all.
Tagged Book Band Lime
Elisabeth And the Box of Colours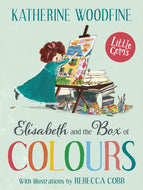 Superdad's Day Off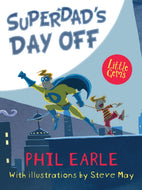 Norman the Norman from Normandy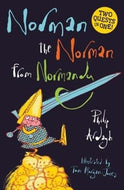 A set of dyslexia friendly books for children. Selected by our highly experienced and qualified team of teachers, librarians and education consultants.