Be open, be honest, be you! Big Bright Feelings for little people. Ruby loves being Ruby. Until, one day, she finds a worry.

At first it's not such a big worry, and that's all right, but then it starts to grow. It gets bigger and bigger every day and it makes Ruby sad. How can Ruby get rid of it and feel like herself again? A perceptive and poignant story that is a must-have for all children's bookshelves.
Tagged anxieties and worries
Meesha Makes Friends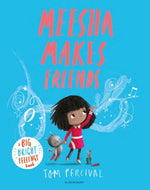 Ravi's Roar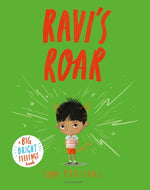 Tilda Tries Again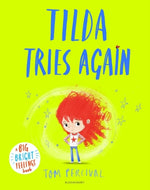 A collection of children's books about the range of emotions to encourage emotional literacy
A set of books to open discussion about mental health. Selected by our highly experienced and qualified team of teachers, librarians and education consultants.