hums and it thrums through day and night the magical, mystical rhythm of life!
Follow the story of music back to the very beginning. Did it start with a stomp or a clap?
 This playful poem is an ode to the colourful world of music and rhythm.
Tagged music
Once Upon a Raindrop: The Story of Water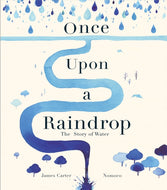 Once Upon an Atom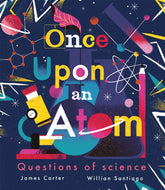 Once Upon a Star : The Story of Our Sun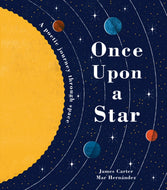 A collection of children's books on the topic of Music and Musicians.