It is time for the birds to journey to far-off lands, but Little Bird has hurt his wing. Then he meets a friendly deer and together they set off on an adventure of their own.
Tagged birds , journeys and journeys, travel and transport
The Night Train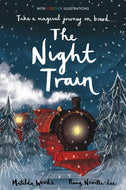 Rocket Boy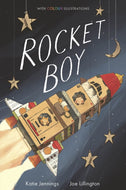 The Missing Bookshop #4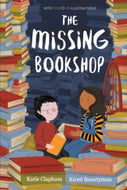 A collection of children's books on the topic of Birds.