A beautiful, heartwarming story set in Africa about a young boy and his yearning for a pet dog. From internationally bestselling author Alexander McCall Smith. High quality cream paper and a special easy-to-read font ensure a smooth read for all.
Tagged Book Band Lime and dogs
Elisabeth And the Box of Colours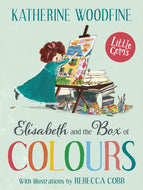 Superdad's Day Off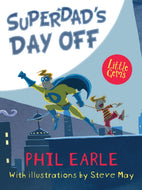 Norman the Norman from Normandy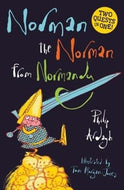 A collection of children's books featuring dogs.
A set of dyslexia friendly books for children. Selected by our highly experienced and qualified team of teachers, librarians and education consultants.