One night Chick hops onto the farmer's house and has a browse on his computer - CLICK - soon she's shopping online for the whole farm! Little Red Riding Hood for the iPad generation, this is the perfect book for teaching children how to stay safe online.
Tagged internet safety , technology and top pick
Goldilocks (A Hashtag Cautionary Tale)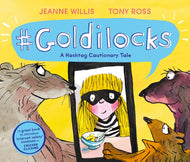 Old Macdonald Had a Phone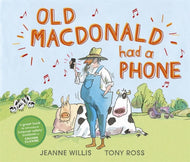 Troll Stinks!