Join Betsey, the little girl with big ideas, as she surprises everyone on her birthday, learns to be a guard dog, moves house and even becomes a TV star in these four warm and funny adventures.
Tagged birthdays
Hurricane Betsey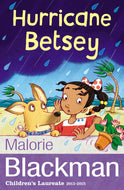 Betsey Biggalow the Detective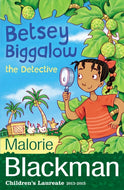 Betsey Biggalow is Here!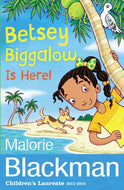 A collection of children's books written and illustrated by BAME authors.