The first book in a hilarious, jam-packed new adventure series starring Scooter the inventor and his top secret alien sidekick. Scooter McLay's cerebral palsy affects how quickly he can move his body, but his hyper-creative brain is a constant fizz of brilliant ideas. He spends every day inventing top secret recipes and machines for his family's jam factory.
There's just one thing missing... a pet, to share it all with. Or better still, a friend.
Tagged inclusivity , reluctant to read and top pick
An Alien in the Jam Factory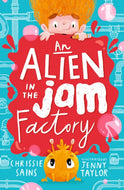 The Treasure Under the Jam Factory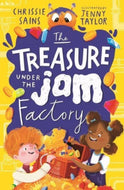 Slugs Invade the Jam Factory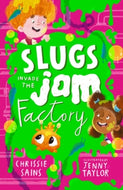 An inclusivity collection of children's books including pictureboks, fiction and nonfiction. Youmay also  e inteested i our easy purchase packs.